Consulting
NUPEI provides specialized consulting services to companies within its research tracks, seeking to create shareholder value and supporting decision making in an environment of risk and uncertainty. The list of the projects completed or underway includes:

Development of Measurement and Wind Simulation Methods Integrated with  Operatinal and Financial Optimization of a wind farm in operation in Brazil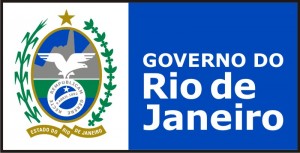 » The objective of this project is to model the economic structure and assist the Rio de Janeiro State Government on the implementation of a partnership between the private sector and the gorvernment, which aims to implement a Broadband for public services in all cities of the Rio de Janeiro State.

» Determination of the cost of capital, financial modeling, energy price scenarios and valuation of Hidroelectric Power Plans (UHEs).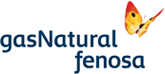 » Analysis and recomendation of required rate of return on assets for a regulated utilities company.

» Development of a method for intangible assets valuation under the real options approach for a technology  start up firm.

» Valuation of a hidroelectric power plant (PCH).

» Analysis, modeling, valuation and feasibility study of an International Iron Ore Distribution Center in Asia for one of the world´s largest mining concern, to be built in stages as increases in  market demand  so require.  As future expansion has option like characteristics, the analysis involved the use of option pricing methods.

» Valuation of intangible assets for Petrobras.
» Feasibility analysis for the integration of five bus lines with the Rio de Janeiro – Niteroi passenger ferry. Analysis of current and future passenger demand and determinantion of the expected project returns for each of the economic market and investment scenarios envisioned.
» Valuation of Public and Private Partnerships (PPP) concessions.